The ANPIEMED bibliotheca exists in headquarter of the association. It contents three kinds of references:
Hard copy Books.
Digital Books.
Periodical Magazines.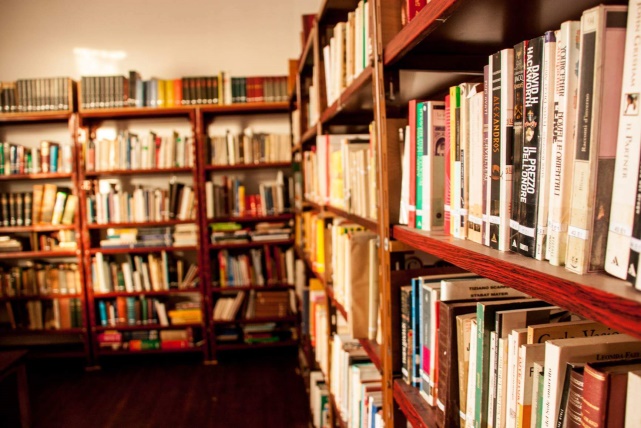 There are over 39 classifications for more than 5000 books in 4 languages mostly in Italian language plus English, French and Arabic, with distinguish collection of books, about the Italian community in Egypt.
The library includes a rare collection of scanning books of the 19th and 18th century editions of pioneers Italian historians, most of it about the Italian migration history to Egypt.