The conferences are one of major scientific activities in ANPIEMED that aim to support researchers to publish their research, exchange and update their knowledge, particularly among Mediterranean countries.
The ANPIEMED adopts projects of documentation and preservation of tangible and intangible heritage of the city, to promote and spread awareness of the heritage. The projects are planning by experts, and youth to exchange experience and knowledge.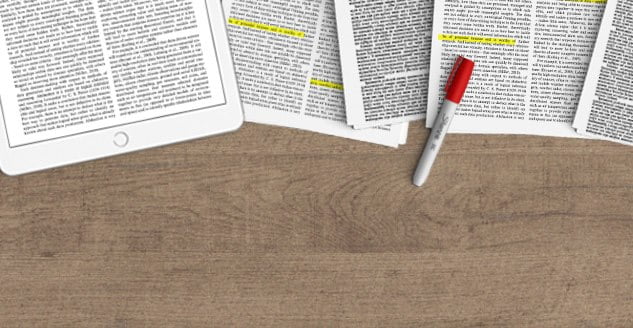 The ANPIEMED implement a research program to study the city's history focusing on its influence and relation with Mediterranean countries.
The ANPIEMED includes a scientific committee of distinguished professors in  various fields related to the fields of scientific research that fall within its interest.